This week is going to be rather interesting from what it seems so far. Here are just a few events I think I just am going to have to hit up...
Tuesday - Lame Hollywood Party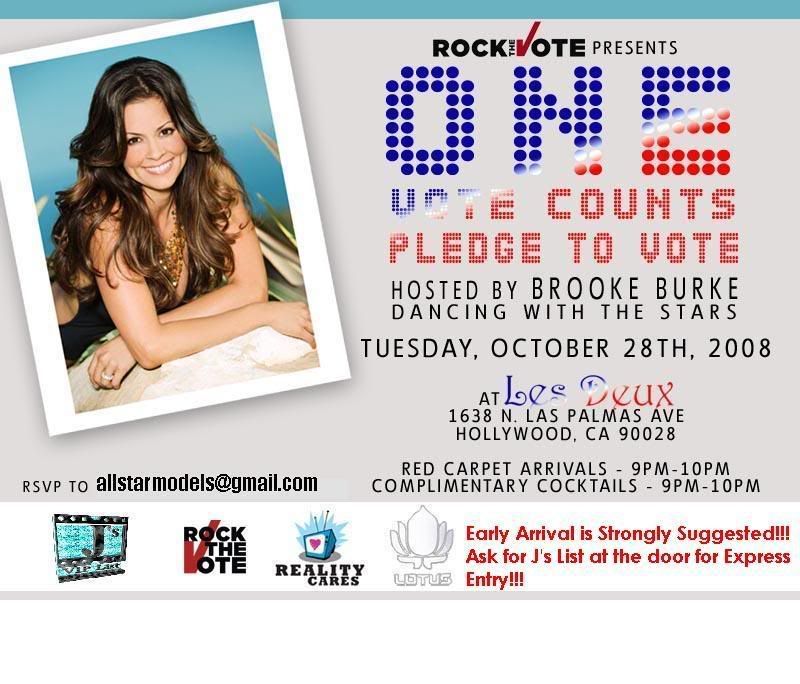 Wednesday -
Hell

Thursday- The Me$$age
Friday- O $hit it's gonna b Halloween ????
So I guess I'll go to
girl bar
like I do every Friday
My last Halloween...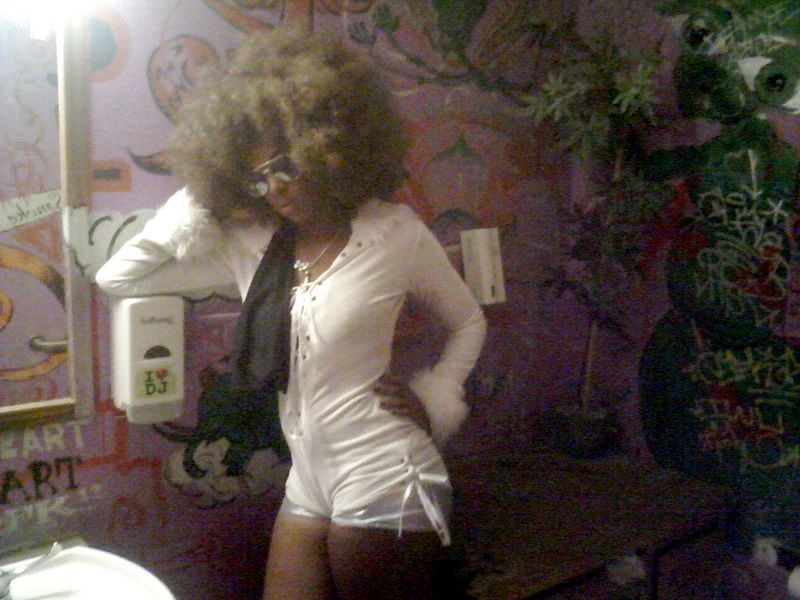 Bionic Puzzi