I am casting my Grammy Votes.Here in this voting week it's only appropriate. They are this weekend.I do hope I can take time out of my novelty fashion focus to go down we will see won't we.But, I mean damn they have 110 Categories, more of a chance for more people to win and partyMaybe I will just cast my most fun and most important votes. But in the mean time I feel like time has flown by. Man It's been a seriously crazy year since the last Grammy Award Show for me anyways.Here go my votes I wonder how many I'll actually peg, maybe everything I touched will turn to gold.REvolution Smooth!!!?!!!!
Album of the Year- This was my shit. I think Kanye was everybody's shit!!!!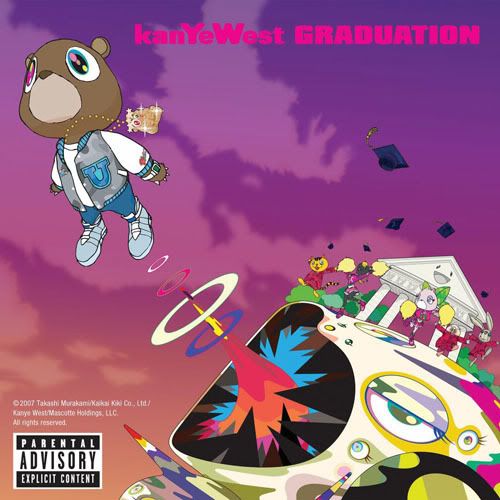 I think Nelly Deserves Female Pop Performer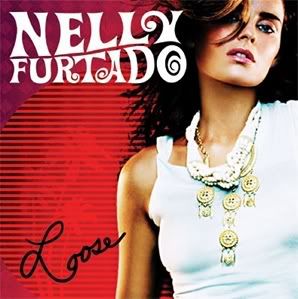 John Mayer deserves Best Male Pop Vocal Artist
Best Pop Performance By A Duo Or Group With Vocals
i just happen to love Adam Levine's Gangsta and support all things Adam
I say Go Queen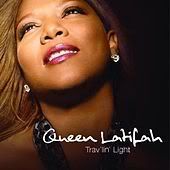 Tool-The Pot
That's My shit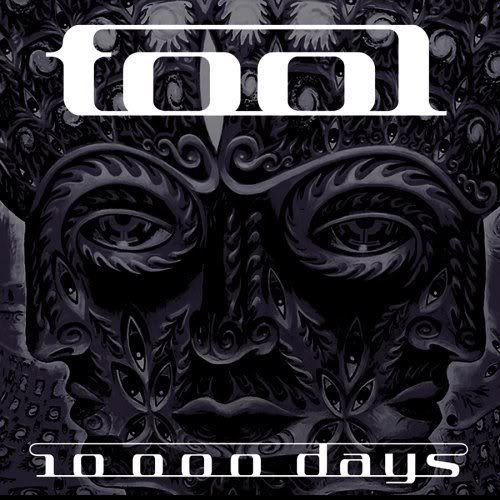 Of Course I want Alicia to take whatever she wants, she can snatch someone else's awards for all i care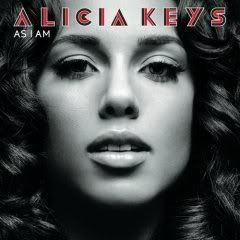 O shit so I am goin' for my boy Raheem right and then Prince came up to me on Halloween in a corner and may have swayed my vote, but I was bumpin musiq all the while, I guess I'll pick Raheem that's what my heart says fa sho.
I love Butterflies- even though that has nothing to do with the Grammy's
As far as Alternative and urban being one category that's f-d up to me they have 110 what is one more so i pick two
Lupe
and
Dwele
o damn I loved Teach Me that was my anthem since i heard that shit, but y'all know i love Alicia, what is a girl to decide. Nothing ha!!!!