I understand the recession and all very well, but the only way to keep the economy going is to just spend within your means... and I believe I am going to have means to spend money on this...
...actually being the trendsetter than I am,I have the first Blackjack but now I want the new
BlackJack ii
in color!!!!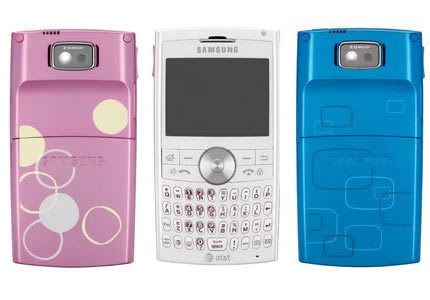 o well...I'll just figure out how to download the new
Windows Mobile 6
... can u do that?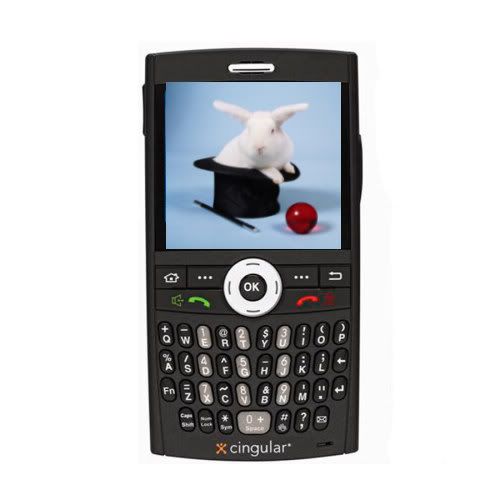 ...I do need some
tricks
to play with... lol
...I think this would be hot for Halloween
Hell Yeah, that's hot!!!
Bionic Puzzi