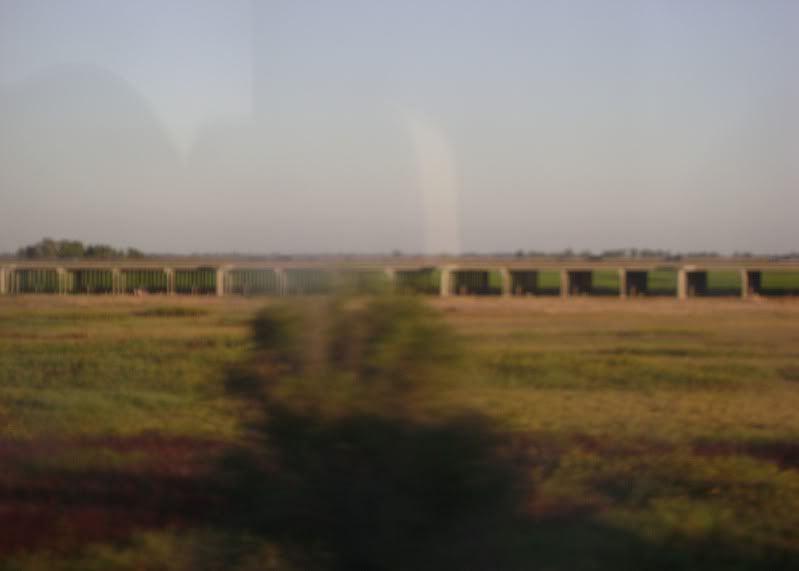 cali lovin
Sometimes life gets so busy, all I can do is be still. Which you may have guessed is not doing anyone much good. It's funny because although I feel like I am standing still I am going a million and four miles per minute. So lets see where shall I start...
Booty Tweet is not only the new booty call, but it also turns out partying with
Righteous Movement
can lead to hangovers...
location: San Francisco,CA
I took my first train ride. Yay!!!! You would think at the age I am I have traveled by bus, boat, plane, car, bike, horse and now finally by train. I am sure to most who have ridden a train you know there is no magic in it. For me tho, there was magic. I sat on the train thinking about how far we have come in history as far as transportation is concerned and it blew my mind. i love California scenery so I was entertained the whole time although the whole trip was rather anti- climactic as I arrived at my destination safely and on time: )...
i walked too far and finally arrived... they played... we partied.
thanks guys I had too much fun.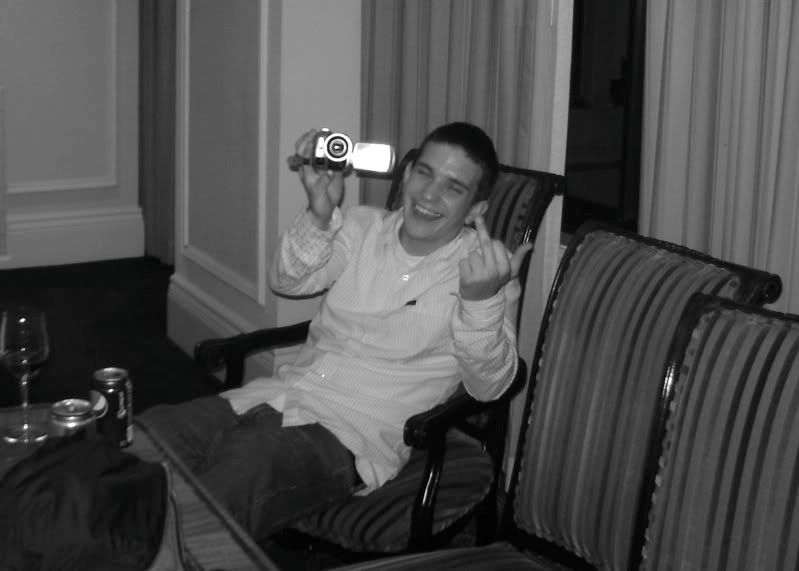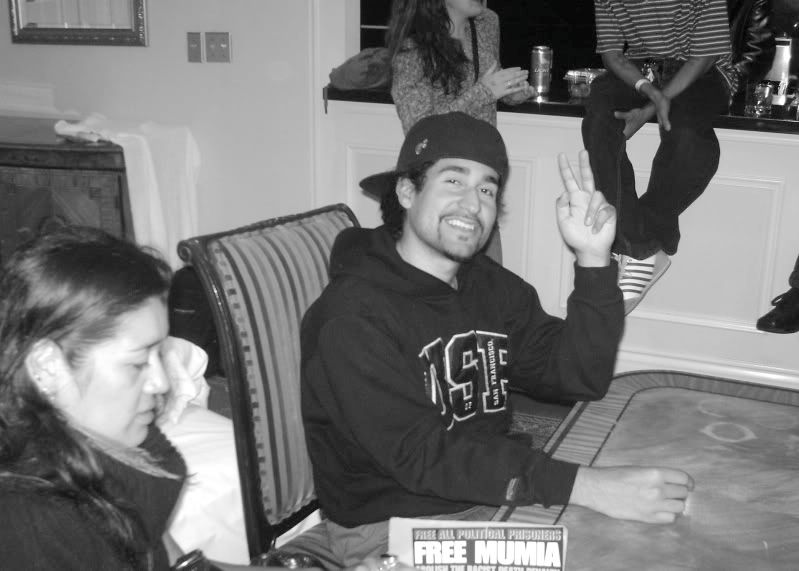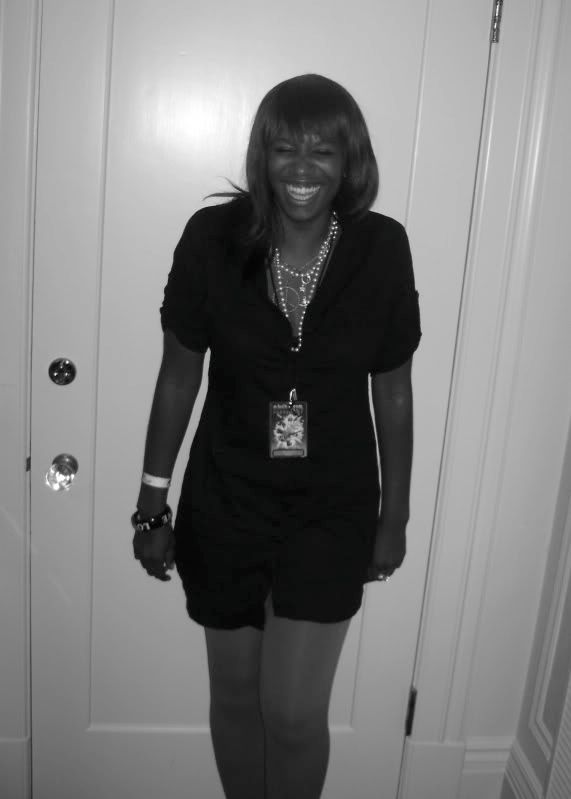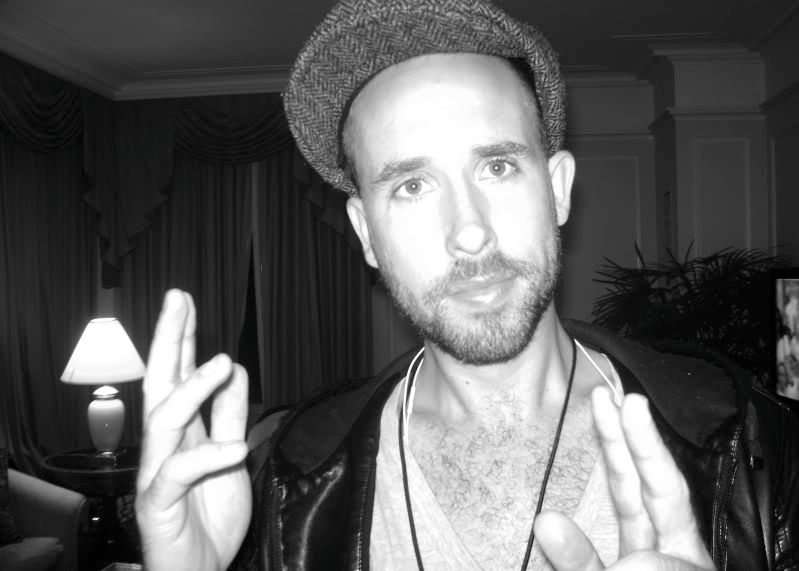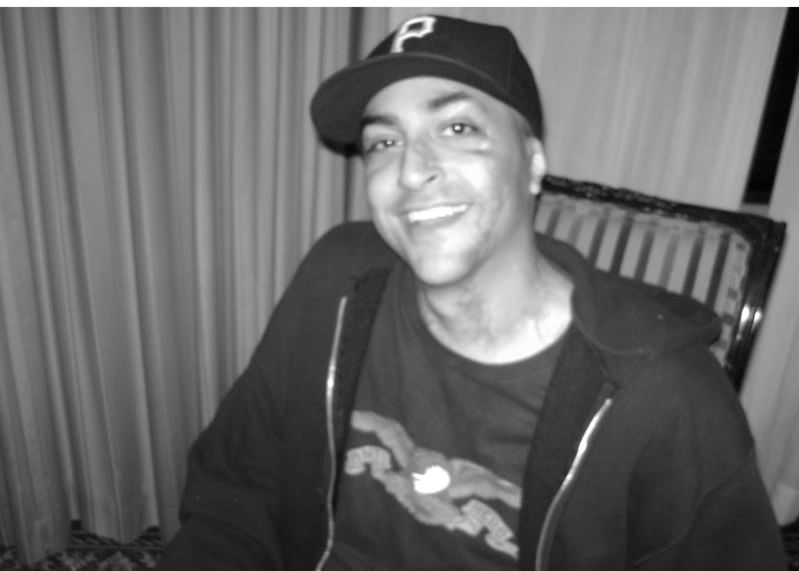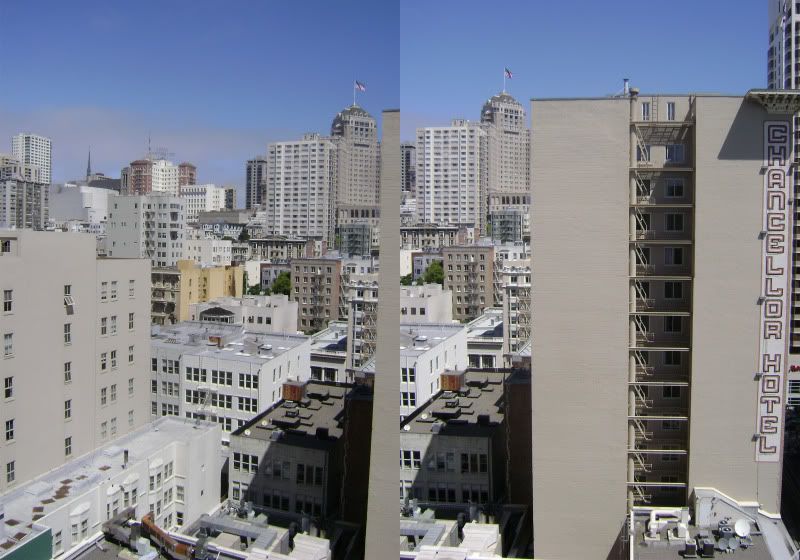 the hangover view of a very spoiled lady : ) thanks AC