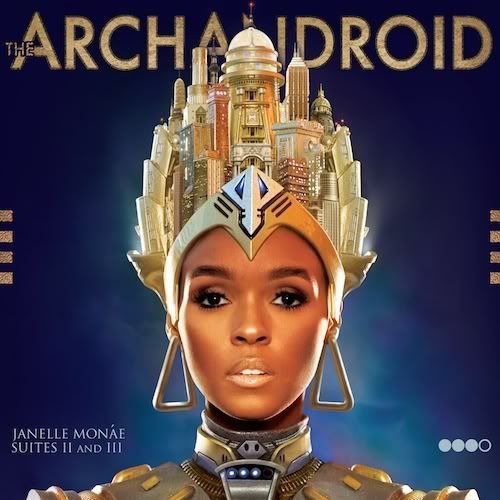 the facts might be these if i feel like making them that way:
I believe in artist development.
i also believe good manners take you far.
Individuality is key.
Dancing is great for the soul.
We are saving the world people.
Love is the answer and the solution.
Janelle Monae is definitely out of this world.
unfortunatey
peace.love.puzzi
fuxo
Bionic Puzzi
izbya.com